Web Developer and Digital Creative specialized in
UI/UX, Web Development, Streaming, and SEO.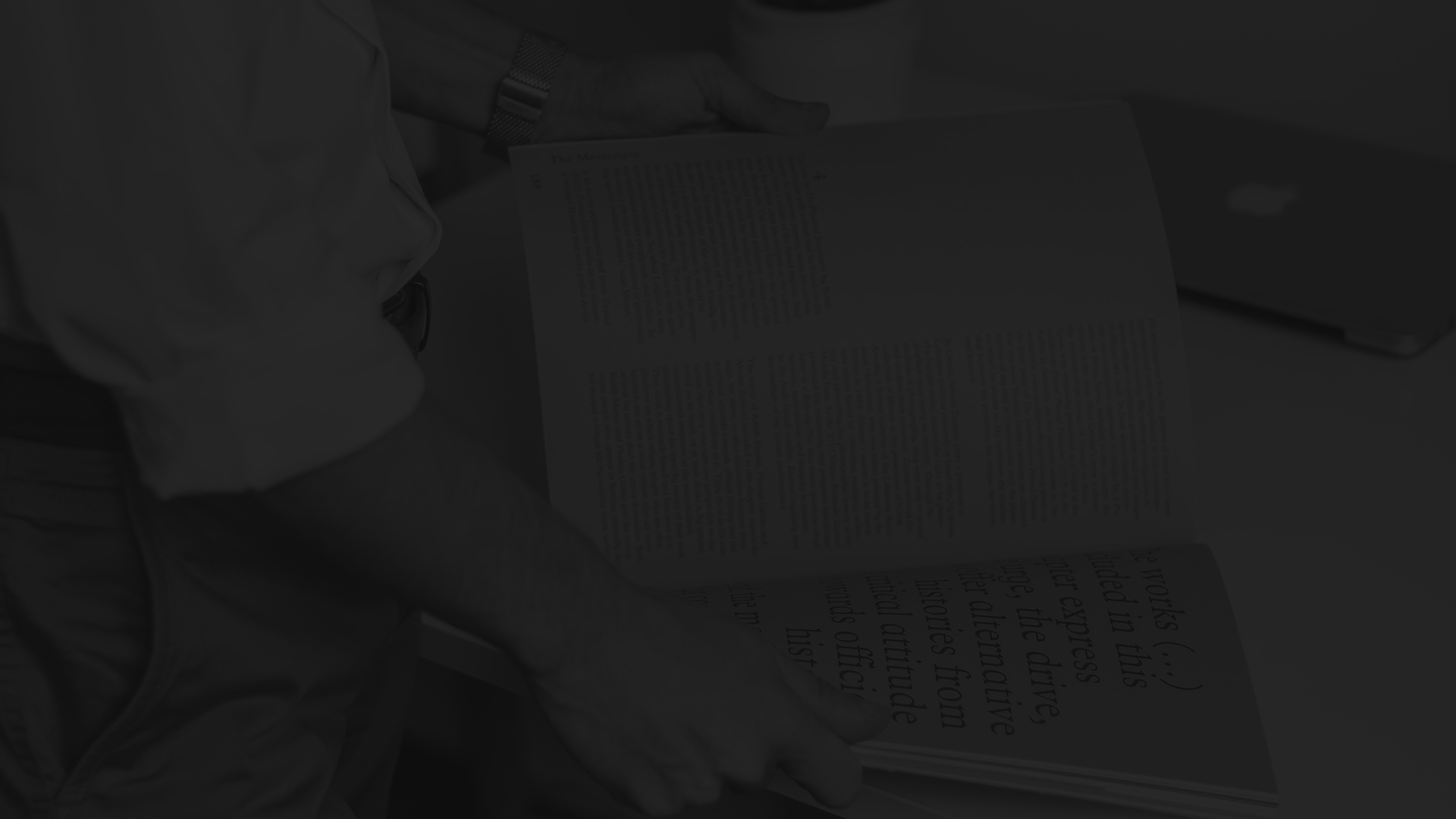 Owner,
Sneakadeal.com.
Launched a deal of the day e-commerce website with my cousin. There was one item on the site that had a 24 hour limit of availability. After that, a new item was available for purchase. When we sold items, we would either drop ship straight from our suppliers, or we would package and ship from our warehouse.
Code School,
Origin Code Academy.
Intense coding boot camp focused on the Microsoft .NET Framework and C# based in San Diego, California.
Owner,
DietzenDev.
Freelance Web Development
Web Developer,
Imagine This! Marketing Group.
Web Developer for Imagine This! Marketing Group.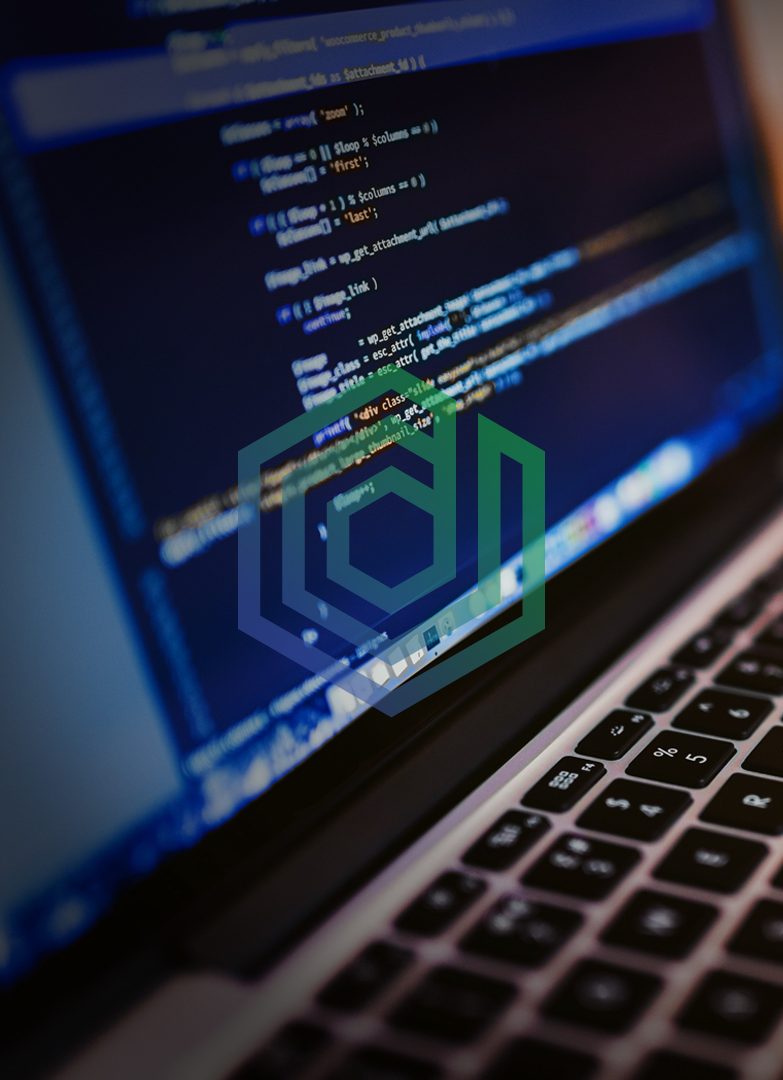 Web Development using
cutting edge

methods.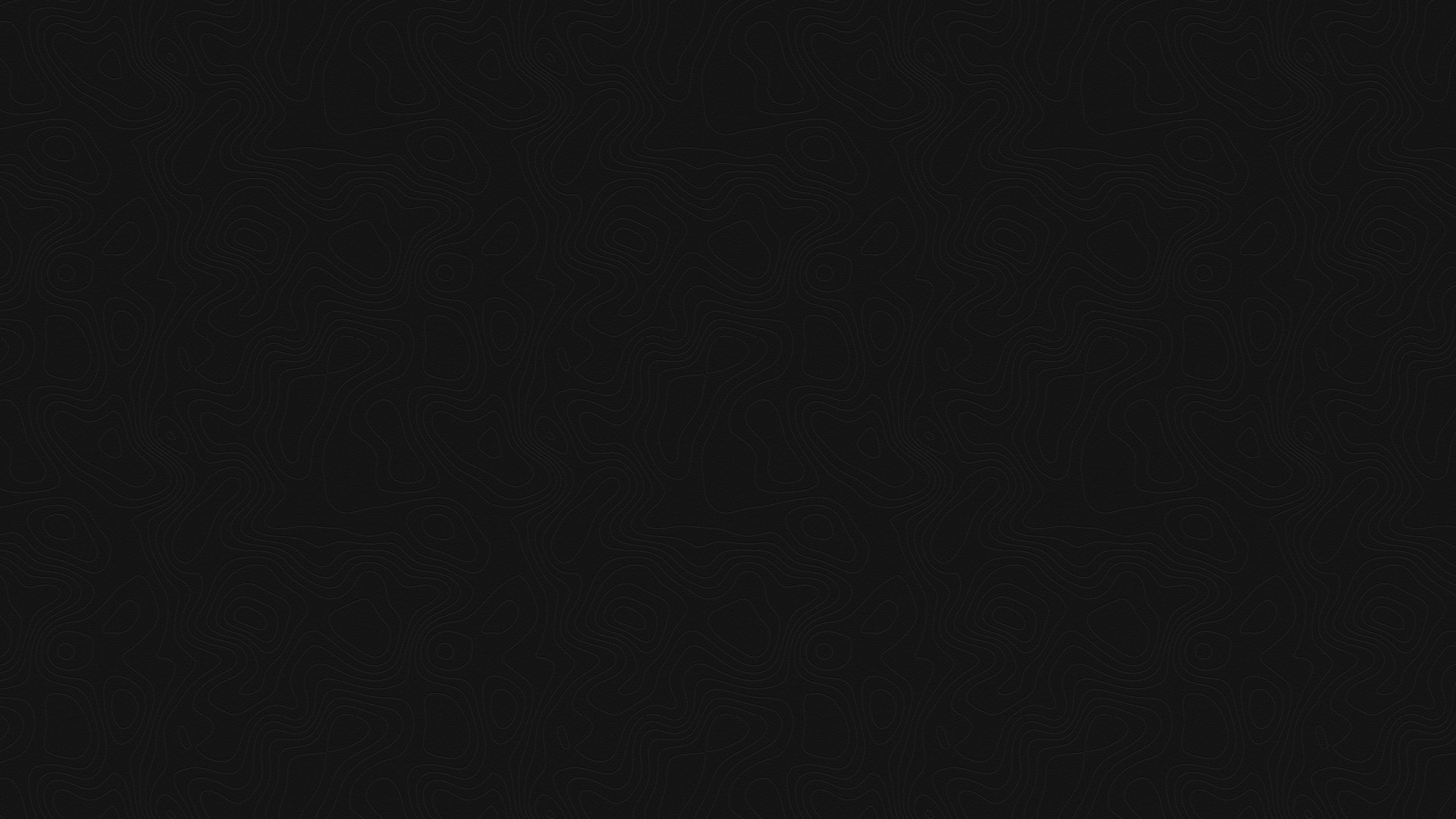 My recent coding statistics Message me and lets make
something together!